Our Hosting Solutions
View our plans and if you have questions just drop us a line!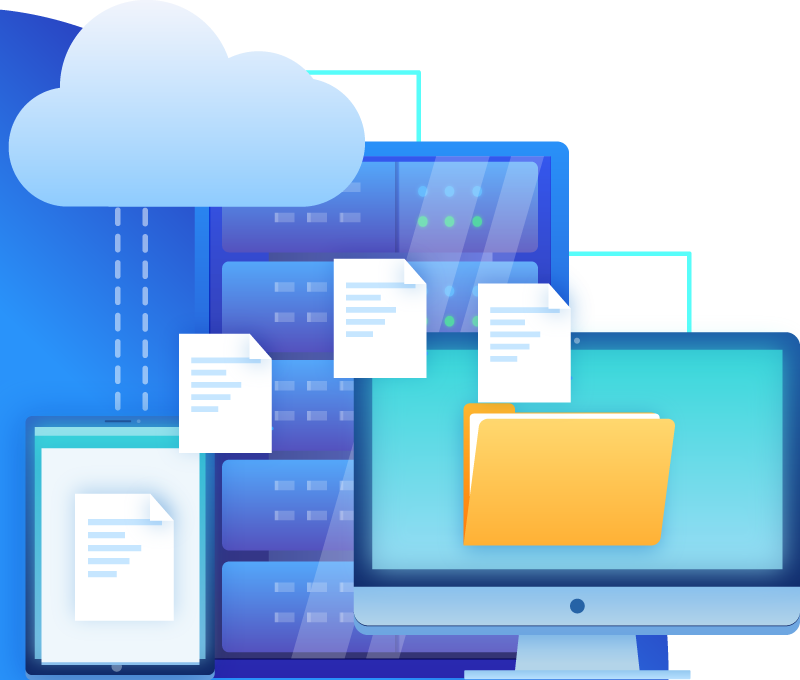 Our Plans
Managed WordPress Hosting
Standard with all plans:
Nightly Site Backups
Regular Plugin Updates (weekly or better)
WordPress Core Updates
Regular Security Scans (weekly or better)
Uptime monitoring (each site)
Free SSL
Control Panel
Staging Sites
Fully Managed Environment
Site Restoration
Update Troubleshooting
PHP MyAdmin
SFTP Access
PHP-FPM (Litespeed Enterprise for shared hosting)
PHP starts at 8.0
Standard with all Business plans:
Isolated Environment (VM)
Fully Managed
Expandable Resources
SSH Access
99.99 % Uptime
MairaDB @ localhost
Control Panel
Staging Sites
Fully Managed Environment
Fully Managed Shared Options
LiteSpeed Enterprise Web Server
Fully Managed
250 GB Bandwidth
5 GB SSD Storage
$49.99 / month Sign-up!
Advanced
500 GB Bandwidth
10 GB SSD Storage
1 Free Domain Name
$69.99 / month Sign-up!
Ultimate
700 GB Bandwidth
20 GB SSD Storage
2 Hours Content Updates / Month
Blog Management1
Product / Ecommerce Management2
$199.99 / month Sign-up!
1 – Weekly or Monthly posts. You provide all content.
2 – Up to fifty products. Larger shops contact us for a customized solution
* Prices are discounted by ten percent when paying annually.
Fully Managed Business Plans
Every business account is on it's own cloud server (VM) with flexible resources and full management.
Business Five
$99.99 / month
Business Ten
$195.00 / month
Business Fifteen
$249.00 / month
Business Twenty-Five
$378.00 / month

Reliability and Speed
If we see something slowing down we investigate and take whatever actions are required to keep things speedy! 

Isolated Environment
Our business packages come with their own virtual server but without the headaches. They are fully managed!  

Site Backups
Daily site backups with copies stored in at least three locations. If something bad happens, we can fix it. 

Security Scans
Every Single Site you have with us gets scanned at least weekly. These scan results are in your site care reports. 

Site Care Reports
You get a monthly report for each of your sites letting you know you're in good hands! 
Analytics
We can set up Google Analytics for your sites and have stats in your site care reports. 
Dedicated to performance
Our mission is to keep your sites fast and secure. We are constantly seeking ways to imporove our systems and increase the value provided in our packages.
Completely Risk Free
Decide you don't want to stay? Let us know within thirty days and we will move your sites back to your old host for free! That's how confident we are in our service.