Premium Managed Hosting
When we say 'Fully Managed WordPress Hosting', we mean exactly that. Fully Managed! Even our basic plans include options that you would have to pay extra for elsewhere.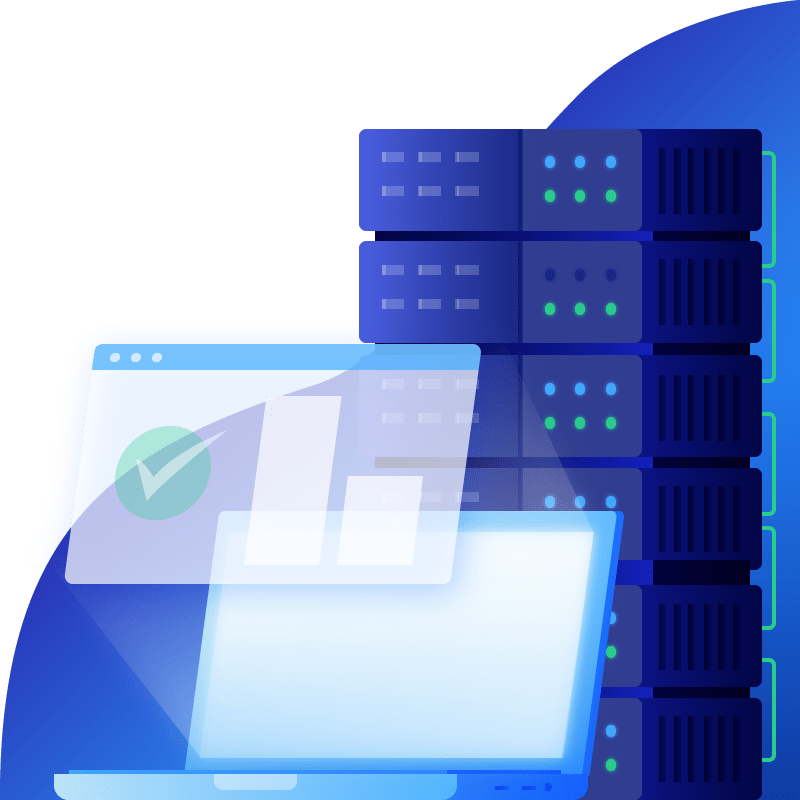 Why Choose Our Services?
Because we take managed hosting to a new level!

We don't just notify you if there is an issue. We take care of it. From website restoration to malware removal, it is all included – not a paid add-on.

We make daily backups of your sites and store them in at least three locations, keeping a minimum of 14 days worth at hand.

We offer content updates with our advanced plans. Send us the content, and we will take care of it for you! Customized plans also available!
Our Goal
To offer managed hosting that allows you to focus on other things.
Owning a website can add stress. We want to alleviate that stress and offer solutions that don't require you to learn more than you have time to in order to maintain your site. Not everyone who has a website wants to learn how to build one. We can give you the level of management that you need all the way up to complete hands-free solutions. We have clients running e-commerce websites on our servers who never even log into their site!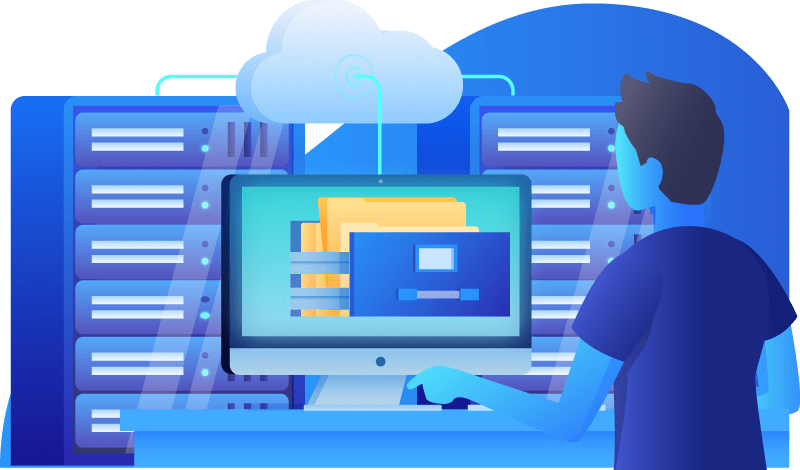 We don't just run weekly security scans on your site. If we find an issue we take care of it.

All sites run on LiteSpeed Enterprise or Apache with php-fpm and we make sure you have more than enough resources behind you.
We will even set up a Google Analytics account for you and include stats in your monthly site care reports!
Talk With an Expert to Get Started Today!
With free migrations for all account types, why wait?
Take the headaches out of websites – let us worry about them!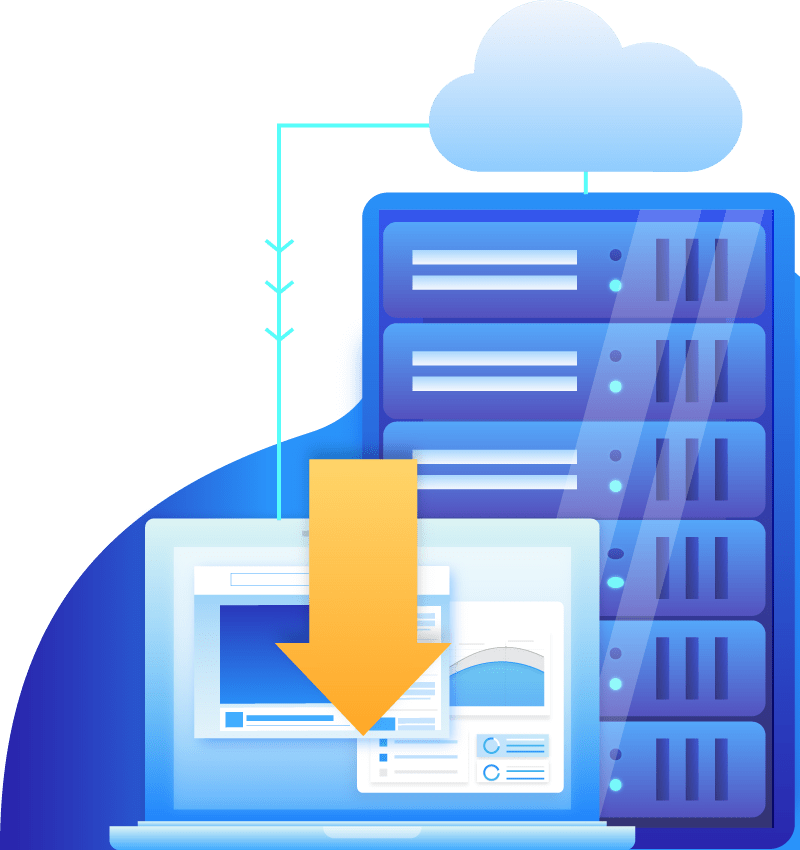 Easy Development Site Setup
One Click Staging Sites
You have the ability to have a staging site for each of your WordPress websites hosted with us. Quickly make a staging copy of your site, make changes, and then send it live with one click.
No need working on your live site
Quickly make a copy as a staging site
Send your changes live with one click
Unparalleled Management
You can be as hands-free as you wish with our managed hosting plans. Some clients never log into their site!
Completely Risk Free
Decide within thirty days that our service is not for you and we will move your sites for free! We know you'll stay!